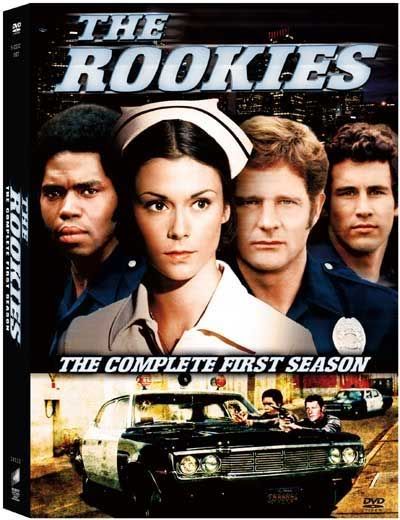 The wrong choice for CIA Director when even Dianne
Feinstein
is unenthusiastic about your selection. I can't believe that in this nation of over 300 million people, Obama has landed on Clinton's former chief-of-staff with no intelligence experience as the head of one of the most important positions responsible for our security. Now we have a triumvirate of inexperience in the top levels of foreign policy and defense, including Secretary of State, Homeland Security, and CIA.
Barrak
Obama's experience in such matters extends from his travels overseas during the campaign. It almost makes me ask the question, are you trying to undermine our security. During the election, us fringe wackos made such an assertion but
didn
't really think it would be purposeful. Now I am starting to reconsider.